Dedicated Care, Backed With a Commitment to Quality
A person with ongoing medical needs deserves experienced, quality support from expert home healthcare staff, and their families and caregivers need trusted aid from people who understand how to best deliver superior care both in their home and out in the world.
It's how we operate at First Day Homecare. We make the family part of our support team and collaborate with you to provide the best possible care for people with medically complex or chronic conditions or those aging in place.
First Day Homecare is a science-backed, evidence-based, people-first care business above all else, and it guides the way we approach every patient we serve and the family we support.
Highly skilled, expert nurses
with years of experience in home care for both children and adults who require medical support in their daily lives
Personal nursing care
for home, school, and other venues that can benefit from continuity of support
A dedication to cooperation
to help ensure that the family is included and aware of every aspect of their loved one's care plans
Transition training
for caregivers and patients to aid in making hospital-to-home or other life changes as smooth as possible
Personal Care Service
for assistance with Activities of Daily Living, including support with bathing, meals, medications, safety supervision, light housekeeping, and more
Medicare-Certified Home Health visits
performed in-home by our experienced staff of nurses, social workers, therapists, and other health aides
Emotional support
from a team who understands the family's needs and has built responsive, flexible care into our approach
Specialized pediatric services
including ABA Therapy for children diagnosed as on the autism spectrum
Our care is designed to help you do that through backing from trained healthcare workers who share our belief in the keys to superior home support.
Care standards
developed through evidence-based practice
People are our business
and we place them above profit concerns
Collaboration
with caregivers and patients
Over-communication
to make sure you're always up to date on treatment plans and care
Transparency
at all times and in all areas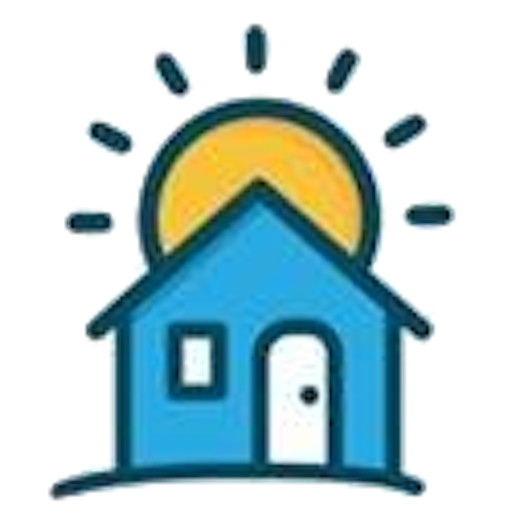 For families of a person with ongoing medical concerns, every day brings demands and needs that must be met. Having support from trained professionals with your best interests at heart at all times can be an invaluable aid and provide knowledgeable, compassionate care to those who need it most..
First Day Homecare was founded with that vision at our heart.
We recognize caregivers' ongoing obligations to provide their loved ones with quality nursing care while giving them the freedom to live their lives, attend classes and events, and engage with the world.
Providing medical care to someone with complex needs is a responsibility and an honor. First Day Homecare has geared our services with your loved one's and your concerns squarely in mind and works every day to maintain the highest possible standards of care.
Get a Free Consultation With First Day Homecare
At First Day Homecare, robust and ongoing in-home medical support can help families and their communities grow stronger together.
Find out more about how we're working for the patients we serve and their caregivers to deliver quality assistance that matters. It's part of our daily approach at First Day Homecare and our promise to everyone in our care.